Why join us
Dr.Max is the leading pharmacy chain in Central Europe. In every country where we are active, Dr.Max is dedicated to improving the level of health care available by guaranteeing access to a broad assortment of medicines and pharmacy services.
---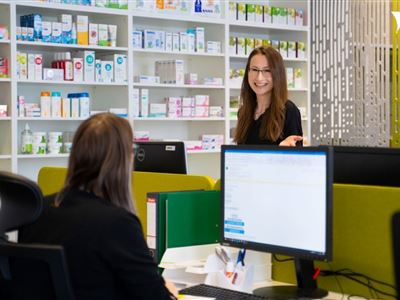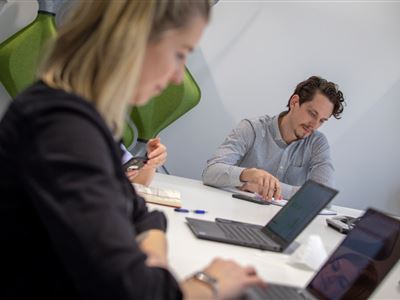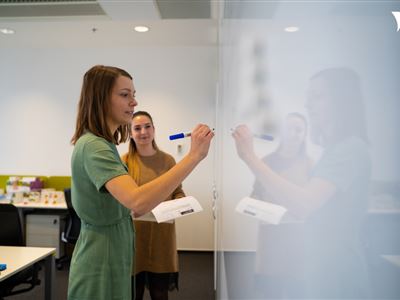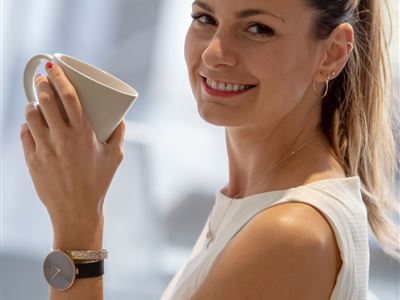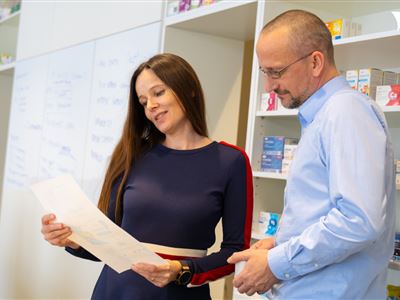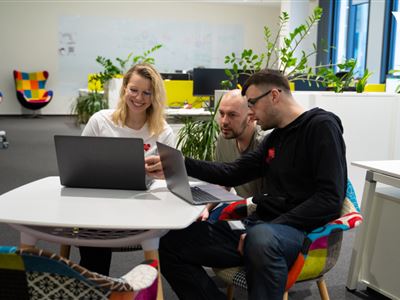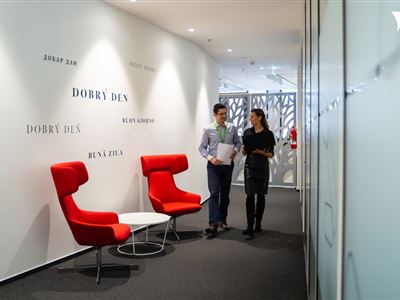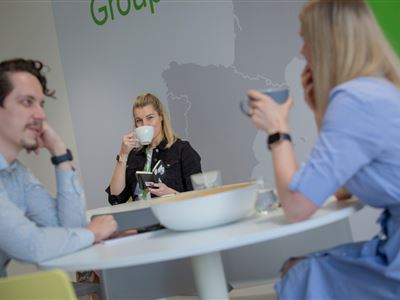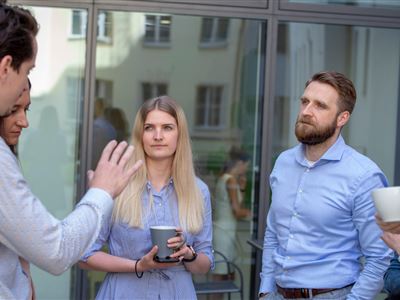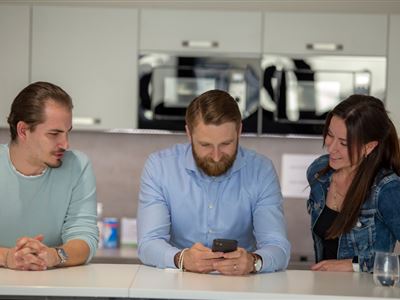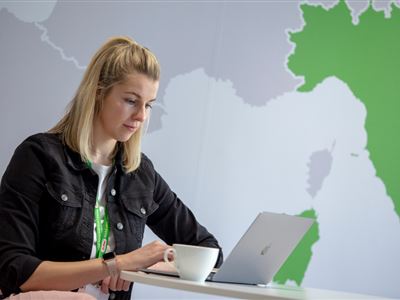 What is great about this company is the quick expansion and growth which also impacts employees positively, so the work never becomes a routine. There is always something new to achieve and learn. Also, this company still maintains very quick decision making and huge flexibility despite of the size.
We cooperate with colleagues who are highly competent and passionate about the job. This is motivating and brings 100% involvement of each employee.
This company has an amazing "make it happen DNA". We work on projects that actually make sense.
---
Available jobs in Group Headquarters
Dr. Max BDC is the Group HQ for all the countires where Dr. Max operates. If you are looking for an opportunity to implement your knowledge and experience in organization where you can have an impact and truly make a difference, check the open positions.
---
Available jobs in Countries
The roots of Dr.Max date back to 2004 when Penta Investments purchased shareholding in the Czech based company Česká Lékarna. After the Czech Republic, the investment project was launched in the Slovak and Polish markets. In 2016 and 2017 Dr.Max further entered three new markets – Serbia, Romania and Italy. Besides the retailer business, Dr.Max has a strong pharma wholesale division and fast-growing marketing & sales division, which is further active in Hungarian and Bulgarian markets.
Contact
Dr. Max BDC, s.r.o.
Na Florenci 2116/15
110 00 Prague 1
info@drmax.eu
The Dr.Max Group is owned by the Central European investment group Penta, established in 1994. Penta's business areas include health care, financial services, manufacturing, retail businesses and real estate development. Penta manages a single fund for its partners, the shareholders in the company. The companies in Penta's portfolio employee more than 43,000 people, and the Group's asset value reached € 11.1 billion in 2020. Penta operates in more than 10 European countries and has offices in Prague, Bratislava, Warsaw and Munich.